One popular transportation when travel in the countryside is traveling by car because of the convenience and flexibility more than other public transport. In Phuket, There are many rental car companies which support your travel smoothly. Arun Phuket Car Rent is a good choice because we offer the perfect condition rental car in Phuket and ready to drive. To Make the travel smoothly without a headache with a broken car when driving on the way which could lead to an accident. In this blog, Arun Phuket Car Rent presents the basic maintenance car tips for your own checking on your personal car or your long term rental car .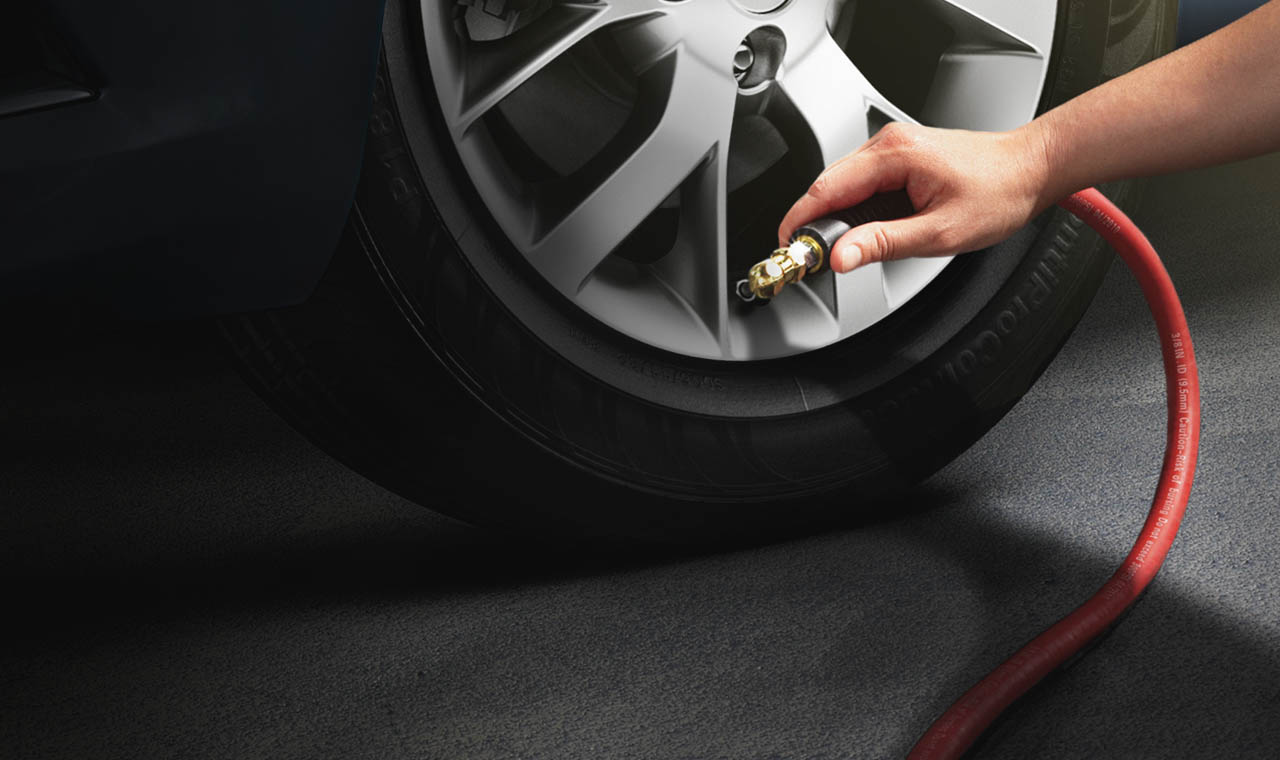 To check tire pressure to a reasonable level base on the car manual, for example;
–  Small cars should have tire pressure about 25-30 pounds / square inch.
–  Medium cars to large sedans should have tire pressure about 30-35 pounds / square inch.
–  Truck tire pressure should not exceed 65 pounds / square inch.   Tips: For travel long distances should increase tire pressure around 3-5 pounds / square inch from the normal pressure.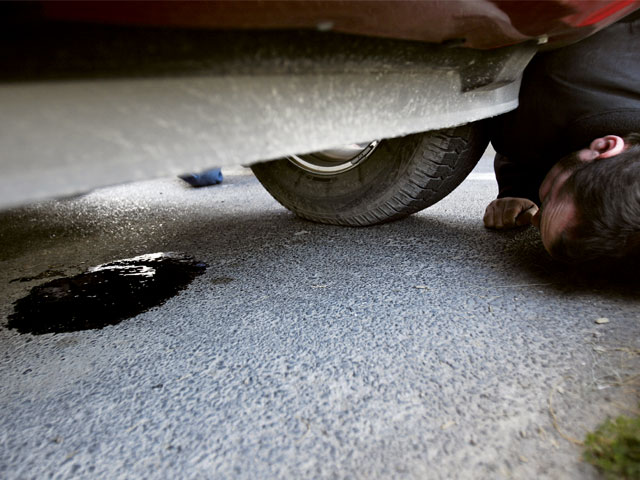 To check leaks at various points such as oil cracks, transmission fluid, brake fluid, or fluid leaking from under the car. If it leaks, it should bring the car to a qualified technician for checking immediately.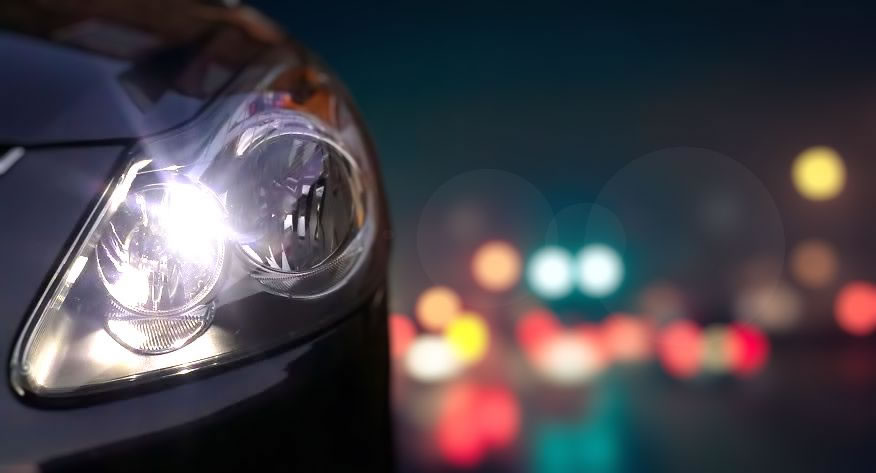 To check the lighting system to ensure that they are normal, such as car headlights, high – low lights, tail lights, brake lights, turn signal lights and emergency lights,because the light signals are very important when driving on the way and can help avoiding accidents as well.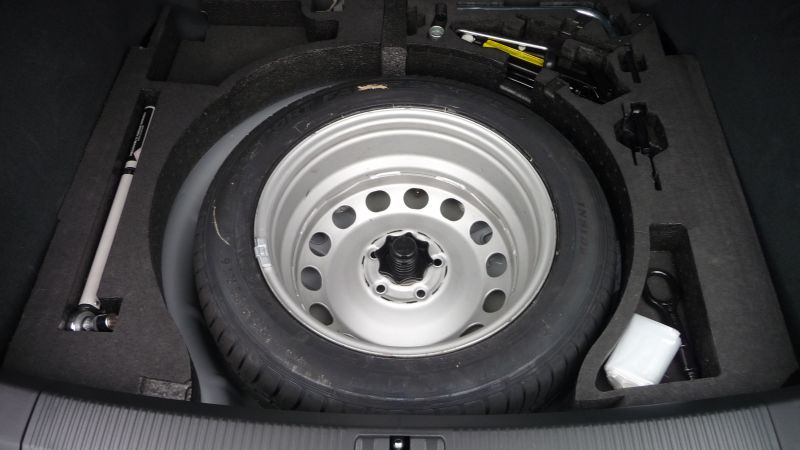 To prepare the necessary equipment into your car for an emergency situation such as a working jack, spare wheel, a flashlight and screw drivers.
This guide is very easy and can prevent a breakdown car during a trip with a basic checking. If a defect is found, it can be corrected before traveling and increased confidence in travel as well. For Traveling in Phuket, We recommend to hire a car with us. You can ensure that all of rental cars are the great condition and well maintained. You can use our rental car safely and smoothly throughout traveling in Phuket.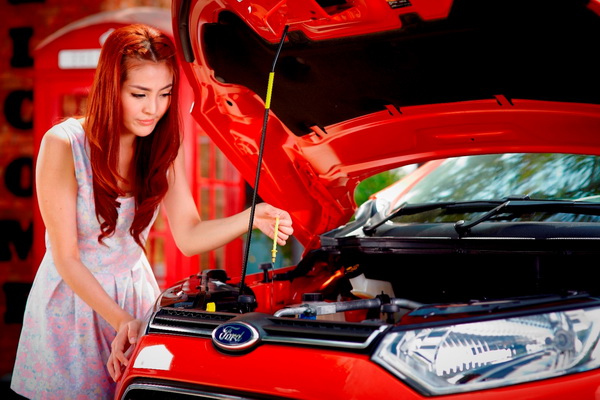 Reference: car.kapook.com
Photo Credit: men.mthai.com, kiosk.maaf.fr, normreeveshondairvine.com, drivingtesttips.biz, audi-sport.net