Best Time to Visit to Phuket

– December to March

Coolest and supposedly best time to come to phuket is between December to March, with clear blue skies, turquoise calm seas and a nice permanent breeze. It's also the high and peak season so expect to pay a lot more for your hotel, especially during Christmas and New Year time.

Rainy Season in Phuket
Tricky subject as it is supposed to occurs roughly at the same time each year, but is as unpredictable as any weather in any country. June to August is a mix of rain and sun, usually very enjoyable. Few months are considered wetter than others, September, October and November are definitely the wettest months, but some year it can drag all the way to December. Despite some unlucky series of really rainy days, there is still plenty of sun with occasional showers. On the good side, everything is much cheaper!
Hottest Months in Phuket – April and May

April and May are the hottest months, at least we are sure of that, with temperature reaching 40˙C, which is why everyone in Thailand is celebrating the end of the hot season by splashing each other madly for the famous Songkran Festival that often lasts 3 days.
So now you know how weather in Phuket look like.. if you decide to come to Phuket in any period, please not forget for use our phuket car rent service !! collect & return car @ Phuket airport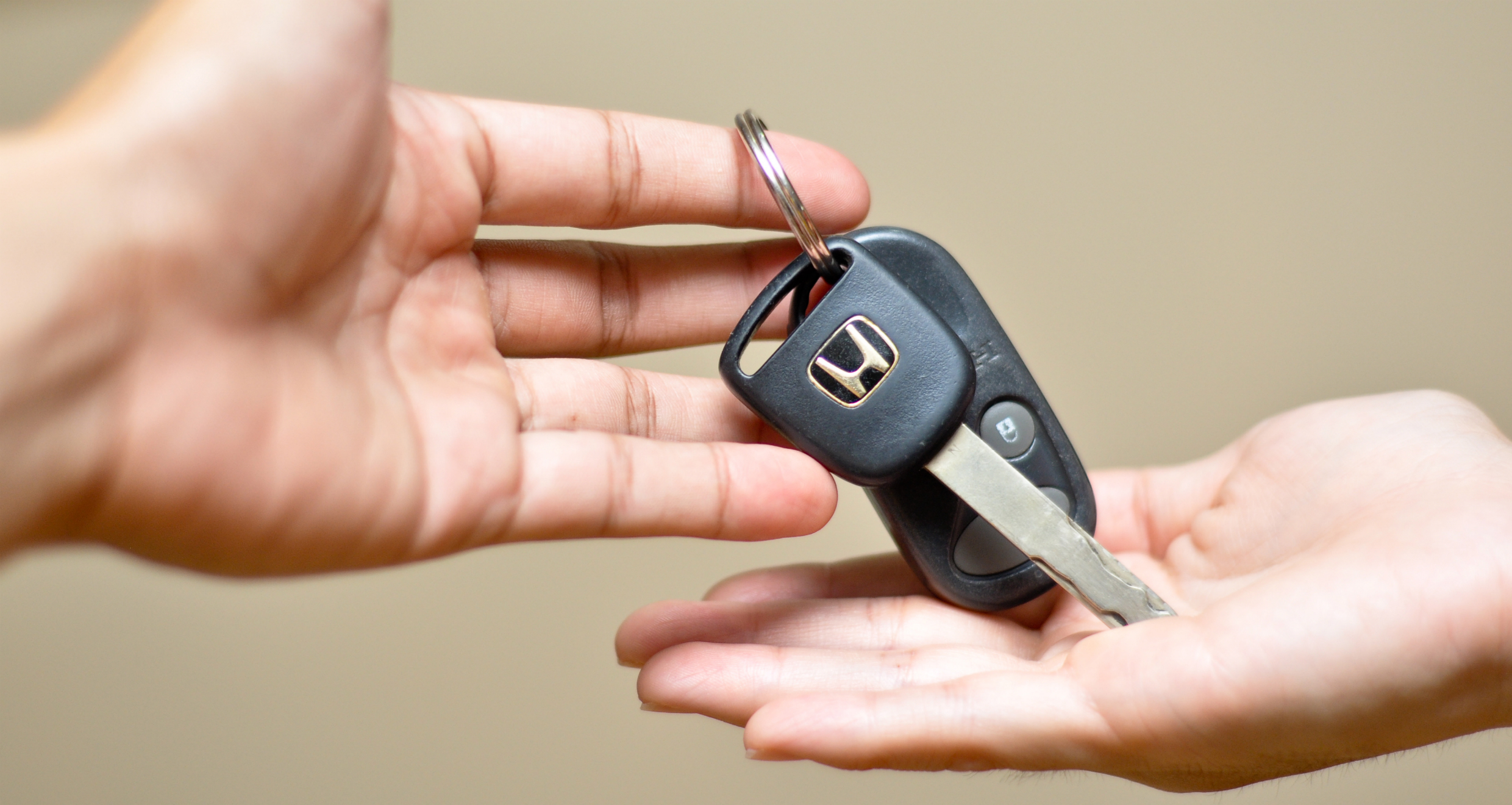 Reference : http://www.phuket101.net/2011/01/phuket-weather.html