Escape the heat weather and monotony came to rest on the Phuket island. Phuket is an  paradise island in summer, there are many attractions for make you to enjoy and relax. More comfortable and easier to use a car rent to enjoy to travel in Phuket. You will meet the good weather and brilliant food!  Don't forget to read our guide about the essentials beaches items  for driving a car rental traveling in Phuket!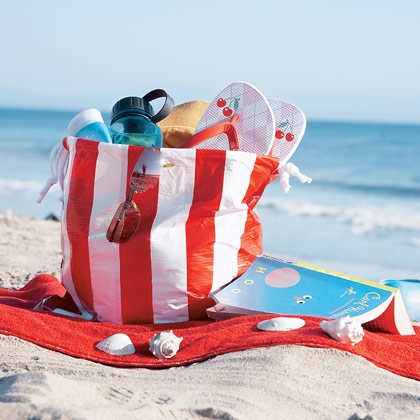 Water-proof bag : This is an item for against water and humidity because humidity and sea water may damage your valuables so that make sure your gadgets, money, products, and clothes are kept in a water-proof tote and don't forget the plastic bag for wet clothes.
Swimwear : This is indispensable for swimming
Camera: An item that holds your memories during the trip as well. Finding opportunity to take a photo with the natural beauty with your camera.
Sunscreen: It is an important item for protection from harsh rays.
Sunglasses : When it comes to pretty much any outdoor trip, sunglasses are an obvious requirement. In addition, they also protect your eyes from the sun as well.
Beach hat: Keeping a hat in your bag is a cardinal rule when it comes to the subject of sun protection. It can protect your scalp and cut down on the rays that are hitting on your face and neck.
Insect repellent: Using insect repellent to be on the safe side and avoid getting bitten from insect during your trips
Medicine: The most important item is to have in your pocket. The trip may happen unexpectedly at any time. So should carry Medicine such as travel sickness tablets, diarrhea pills, headache medicine for keep you safe and ready to used in an emergency time.
Photo Credit: craftionary.net, whyoffashion.com, fashionovert.com, igpweb.igpublish.com, wallallies.com