Information as of 14th June, 2021Entry from oversea
1. Vaccinated travelers : under  Phuket Sandbox (Start from 1st July,21)
Received full dose /s of Covid-19 vaccines
Travel from selected countries
For tourism purpose only
More detail of regulations will be announced after published in the Royal Gazette
2. Non vaccinated travelers.
Quarantine in ALQ 14 nights (in room only) then able to travel freely.
Domestic Entry
1. Vaccinated travelers – full doses per manufacturers.
( recommendationOR – 1 dose of Astra Zeneca. OR)
2. Negative result of Covid-19 test by RT-PCR or Antigen test
(Not longer than 7 days prior the departure date) OR
3. Treated & Recovered from Covid-19
(No longer than 90 days AND must be able to provide doctor certificate)
Unable to provide one of above 3 mentioned evidence must quarantine 14 nights.
1-3 Excluded children age under 5 years old.
Travel by air is not allowed to quarantine.
Q&A
1. The Phuket Sandbox measures in this announcement are still draft measures that have received initial approval, yet still waiting for final approval and then to be published in the Government Royal Gazette in order to be implemented legally.
2. Domestic tourists can still travel to Phuket following the Phuket entry & exit restrictions during the Phuket Sandbox scheme
3. Phuket remains a world-class city that is green and safe for all tourists. Just everyone working together to strictly maintain safety standards.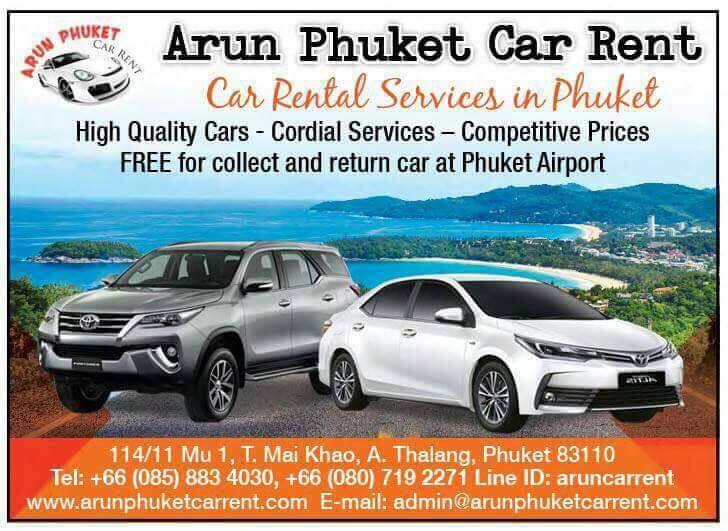 ---