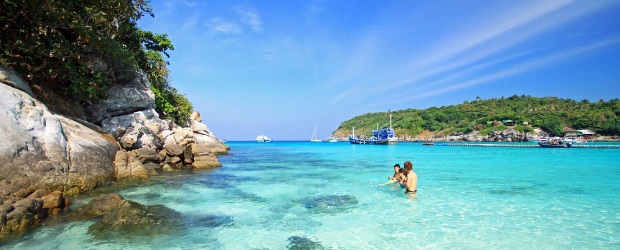 If you are a person who loves to travel in Thailand, then you should not miss to visit to Phuket. Phuket is a tropical paradise surrounded by beautiful nature consisting of white beaches, blue sea, bright sky and a lot of scuba diving points. Moreover, Phuket also offers many attractions like elephant trekking, adventure activities, island exploring and nightlife attractions which waiting for you to experience. In order to make your travels smoother and more comfortable, you shouldn't avoid using the car rental. Phuket has many rental cars are available. Today Arun Phuket Car Rent present tips for choosing a car rental to give you consider the best car rental for your vacation.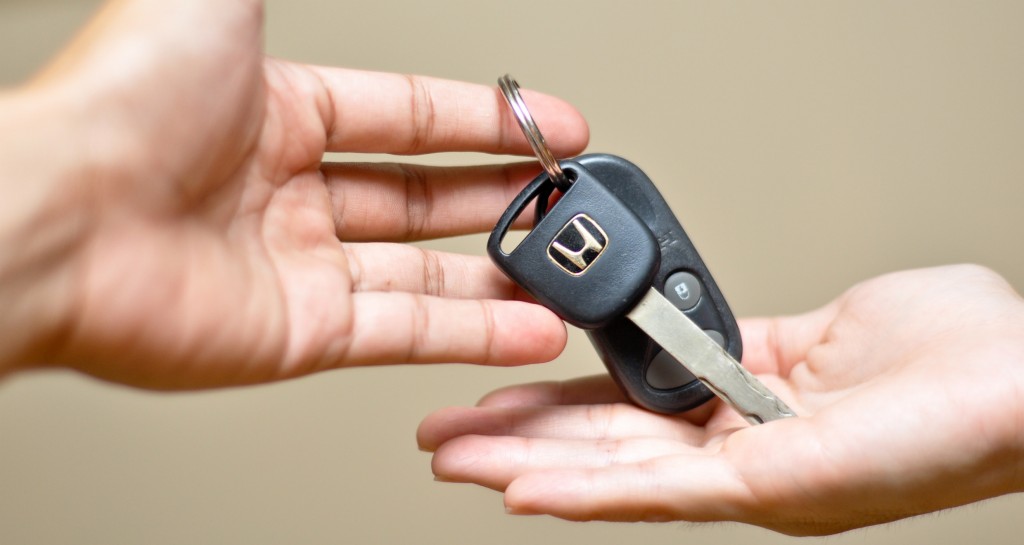 How to choosing a rental car
Rental prices should be a standard price for renting. Some customer will decide to rent a car with the cheapest price first, which we recommend that customers should consider the price with the quality of rental cars. Sometime a car renting was too cheap or too expensive, it does not meet your satisfaction every time. We suggest our customers to choose the moderate and reasonable price compare with quality of rental cars.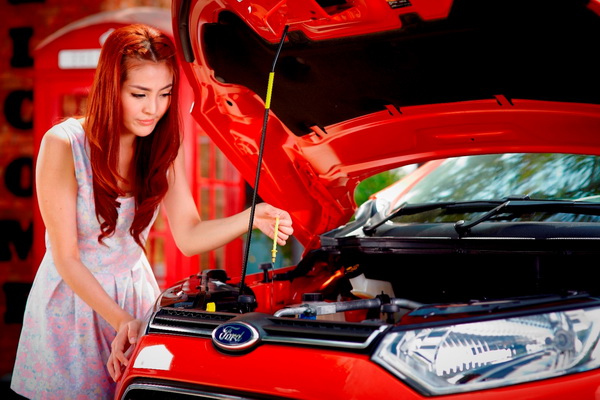 Car conditions  is the most important in choosing a car because customers have a need to use the car to every area. If the car has a problem occurs during the trip, they will lose more time, and they were not happy on the trip because it will cause trouble later. So that we recommend to choosing a rental car with great conditions and good maintenance for your safety trips.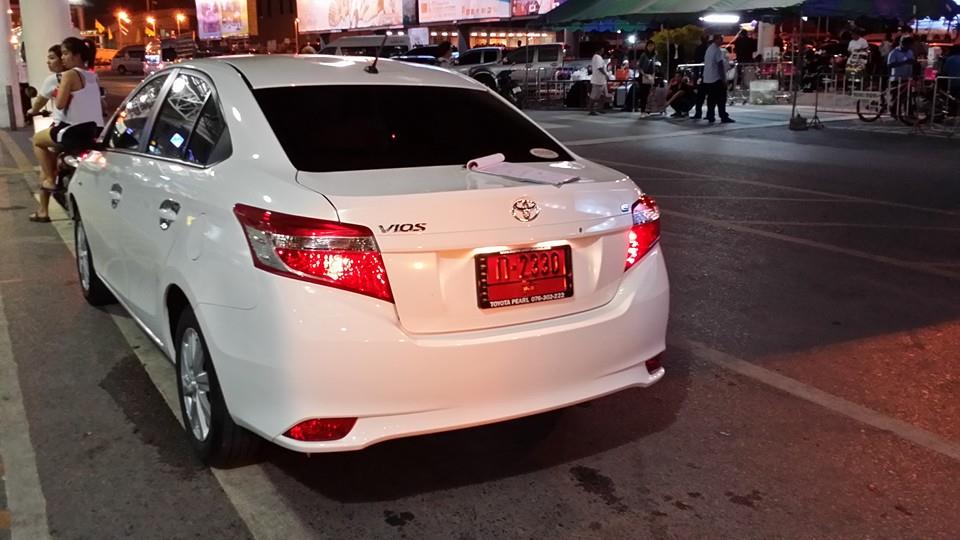 Car insurance is vital for the safety of the driver and passengers as well. Tips for choosing a car hire is to rent a car that has a fist class car insurance which should be coverage and responsibility for a vehicle outside and all further.
Terms and conditions in the car renting, customers should read the terms and conditions to synchronize understanding in every issues and check the renting documents carefully with a car renting owner before signing contracts to prevent problems later.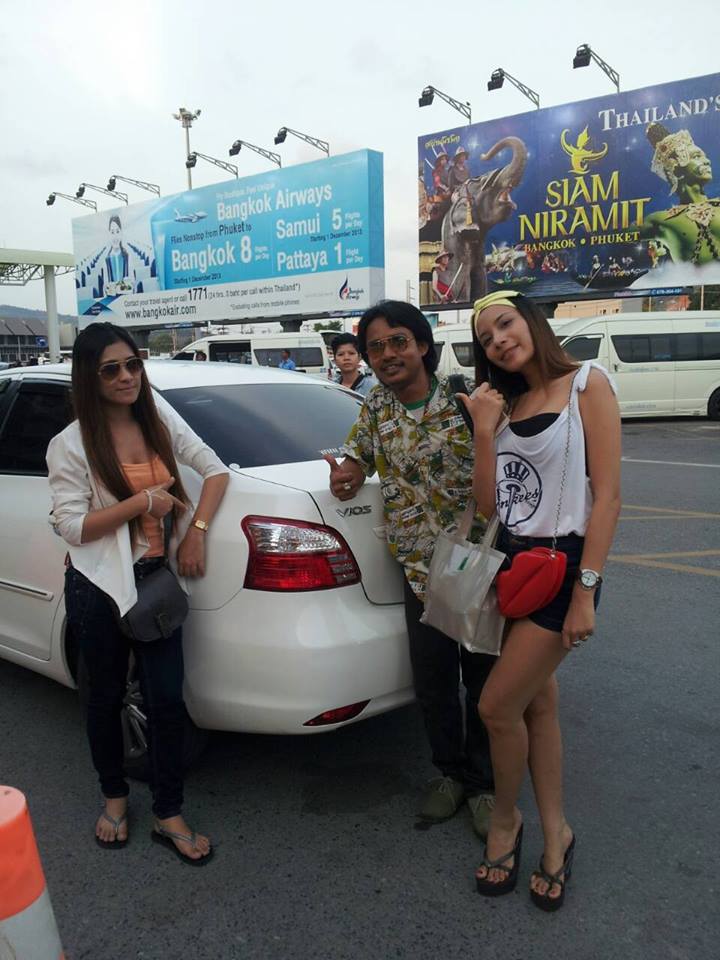 Services during and after a car renting is important. The good car rental company must quick response when customers has car problems and should give a great impression to customer all the time for their renting.
Reliability of the car rental company is necessary for customer considerations. The great rental cars companies must respect and treat their customers well with providing a fair service and trustworthy. Customers can consider these things from the customer reviews on the provider website.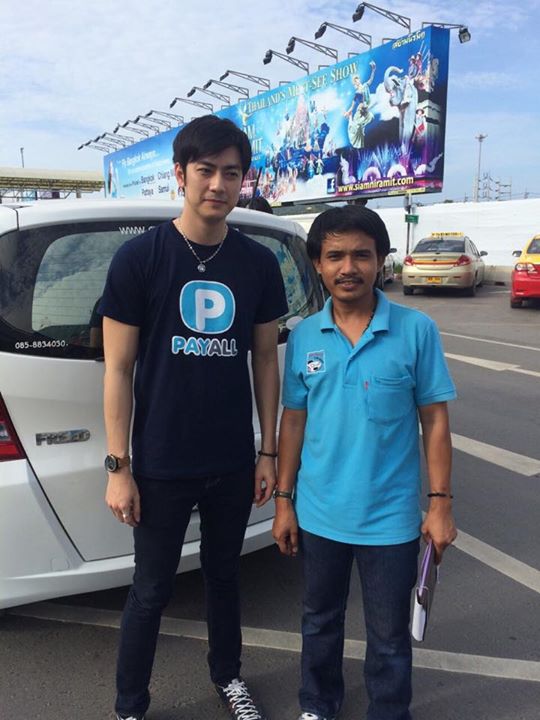 For Arun Phuket Car Rent, You can ensure that all of our rental cars are great condition and well maintained in a reasonable price. We are specializing in car rental more than 6 years which guaranteed by many customers come back for used our services. You will confident in using our rental car with safely and smoothly throughout traveling in Phuket.